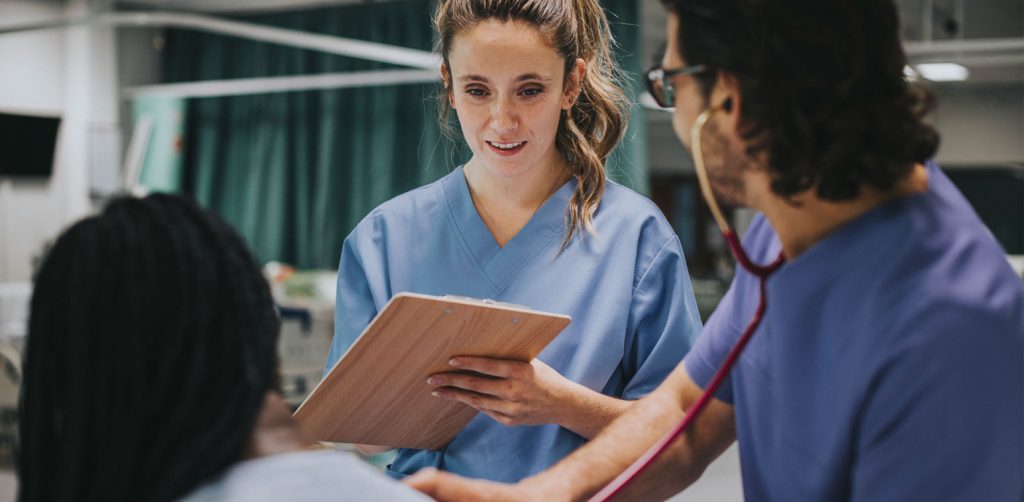 We have started our new division of Agency/Locum recruitment for Healthcare workers across Ireland who are seeking opportunities on full time or part time basis.
Agency work is an additional benefit in growing your career as you can work with multiple employers and have flexible working shifts tailored as per your needs. We provide with exceptional support and guidance to our candidates and offer them market leading pay and benefits.
Hollilander has been placing Nurses in Ireland since 2011 and have grown into multiple divisions of placement since then. We proudly appoint Healthcare workers including Nurses and Healthcare assistants to Republic of Ireland.
We have briefly laid out our 4 step process for your better understanding of what to expect from agency recruitment.
Step 1. Interested candidates who send their CV to us are contacted by our team for a brief chat. Simultaneously, we will send you our online assessment sheet, in which you can fill out your preferred working days, shifts, timings etc.
Step 2. Once we receive the response, we will send out our contract, which entail all the details of the benefits and perks and what to expect when you are working with Hollilander.
Step 3. Upon getting your signed contract, we will submit your application and documents for Garda vetting and do your reference checks
Step 4. After the vetting procedure is completed, we will send you any available shifts that you might be interested doing. And then you are ready to go!
Benefits for you:
Agency shifts allows you to have a flexible schedule and work the hours that you are happy with.
With great hourly pay rate, their is also an advantage of working for multiple employers and advance your career in the field.
You are accrued holiday allowance and some assignments also have give benefits of travel allowance and accommodation
You will be paid on weekly basis (more details on our agency time sheet)
If you think that agency work is a suitable choice for you, then send in your application to us at nurses@hollilander.com or drop a WhatsApp message on +353 872763474 for any further information.