Healthcare Worker Opportunities in Ireland
Are you a professional Nurse or Healthcare assistant who is looking for new work opportunities as permanent or agency staff? Click the button below and tell us more about you!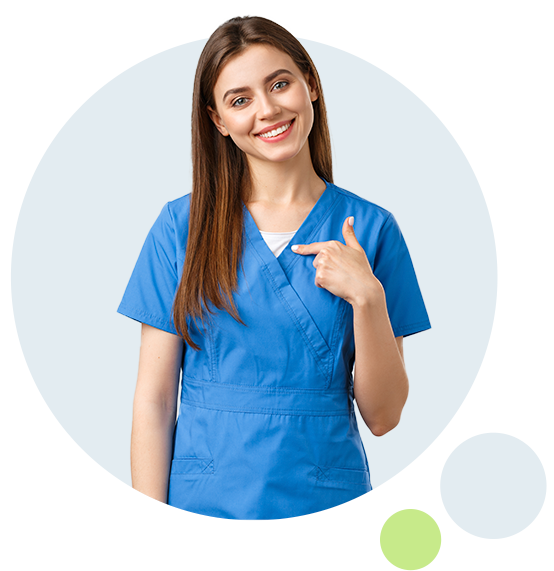 Few things about Hollilander
Hollilander is a healthcare recruitment agency with its Head office in Ireland and Branch Office in India. We provide complete assistance to facilitate Nurse, HCAs, European and Agency Nurse placement, documentations, Visa processing and on arrival assistance within a stipulated time frame.
Agency Placements
European Recruitment
Overseas Recruitment
Agency Placements
European Recruitment
Overseas Recruitment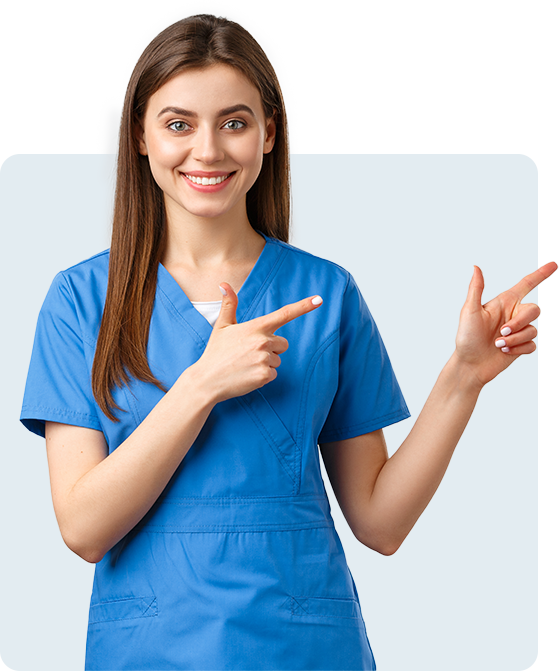 Outstanding and amazing
Jesiya Paulson
2023-01-06
Thank you hollilander for being a part of my Ireland journey and I'm so grateful to each one of the team specially Jesmi, Ansu,Jayashree mam also Fiona and Allie(Ireland office)
christysusan Rajan
2022-10-06
Holliander is a good agency. They provided support throughout NMBI processing. I got my DL after 4month with out any queries.They are excellent agency.They provide appropriate guideline .
Neenumol Chacko
2022-09-14
Thank You Hollilander Team For Your great Support.
Thank you Hollilander for support and guidance throughout my Ireland processing.My sincere thanks to Godwin sir,Jayasree mam,Jesmi mam ,Sonia mam & Fiona mam.
We have been placed by Hollilander Recruitment.The work atmosphere is very well matched to our expectations. Hollilander staffs were supportive and kind. The whole process was smooth without any fees. I would definitely recommend hollilander agency to any candidates who is looking to achieve their dream as a health professional in Ireland.
Thank you hollilander for support and guidance throughout out my Ireland processing.Is one of the best recruiting agency in all aspect.special thanks to jaysree mam,Ansu &Fiona (Ireland office)
Couldn't find your cup of tea? Worry not. Click on the button to submit your resume, and we will get back to you.